- September 14th, 2020, 9:47 am
#4939206
OMG, loving Owl & Anchor's new Mystery Patch collection. I've been into patches a lot lately with some of my other interest, and I was please to find this set was Ghostbusters themed.
"Hey, anybody see a ghost?"
Owl & Anchor Mystery Patch #4
https://bit.ly/3hsf856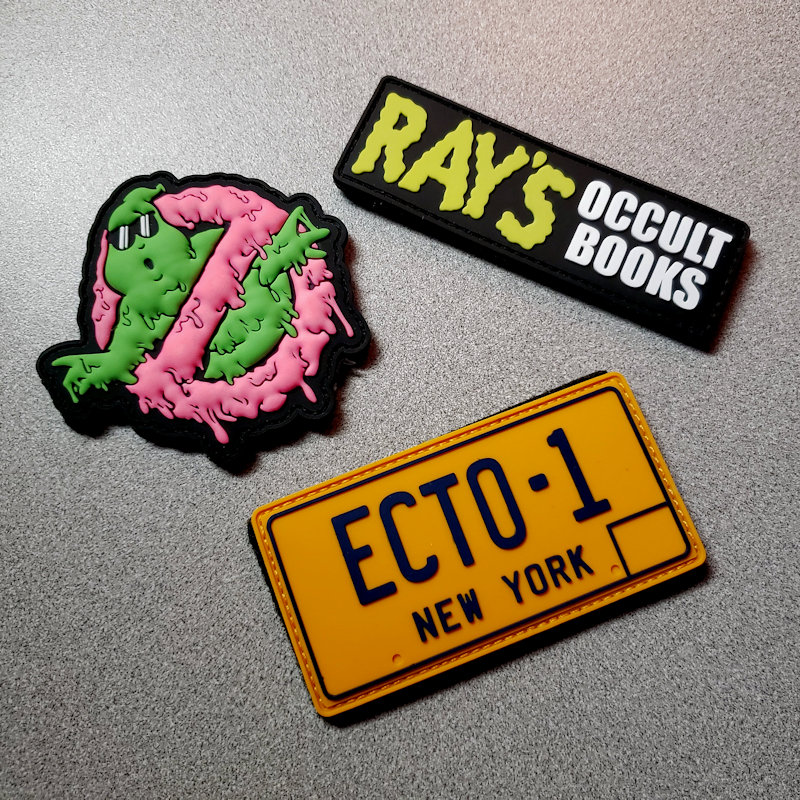 "This Mr. Stay-Puft is okay. He's a sailor, he's in New York. We get this guy laid, we won't have any trouble."