By
JoSpengler
- August 20th, 2016, 7:26 pm - Posts: 6
- August 20th, 2016, 7:26 pm
#4877887
I'm not giving up, Ghostheads! I want to be a part of a franchise. I've made several attempts to reach out on this forum. Maybe I should be going about this differently...
My name is Johanna. I am 31 years old and reside in the Valley Forge area of Pennsylvania. It's near impossible for me to convey the importance of Ghostbusters in my life. I want to be a part of the magic, make new friends, help the community, and be an overall asset to a local franchise. Isn't this supposed to be a forum of my people where I can find acceptance and comradery?
Submitted for your enjoyment...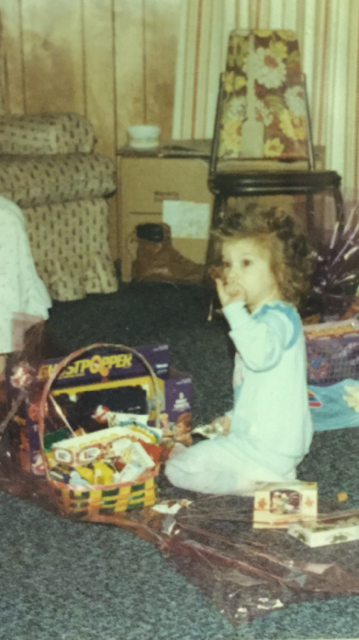 Barely four years old and a RGB Ghostpopper for Easter.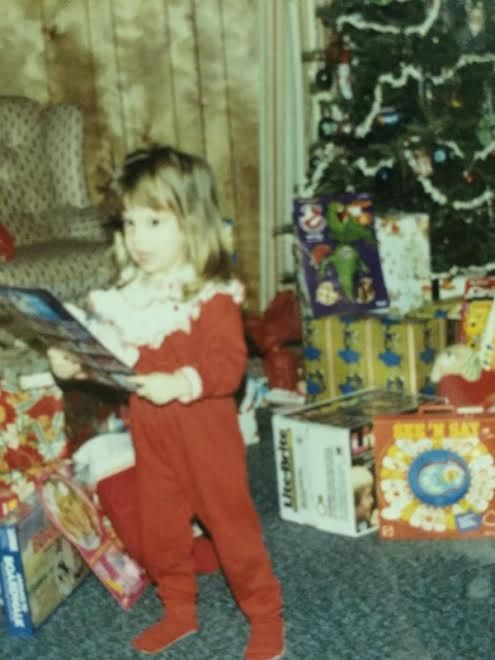 Holding Stay Puft and Slimer on the pile.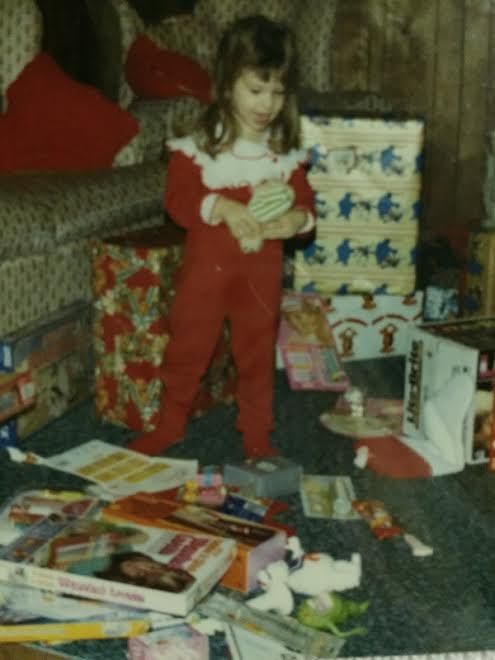 Unboxed Stay Puft and Slimer.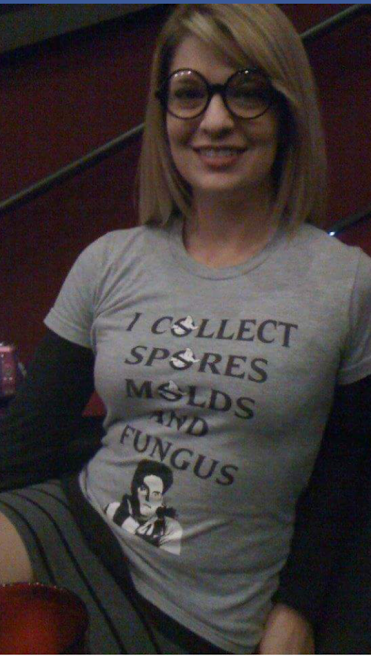 First time in theaters.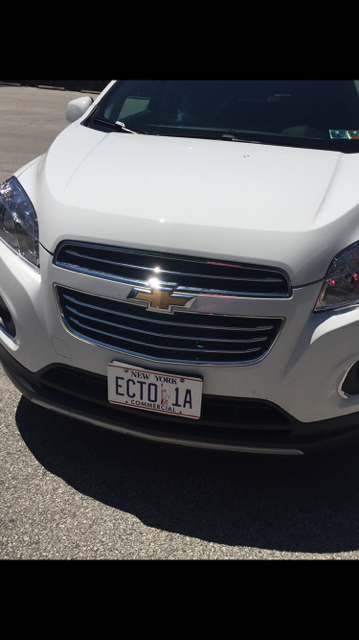 My Ecto... I'm a GB II girl.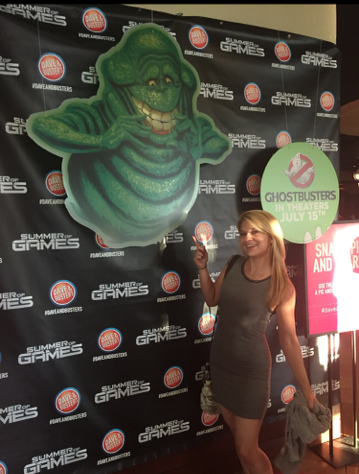 Dave and Busters for the new game.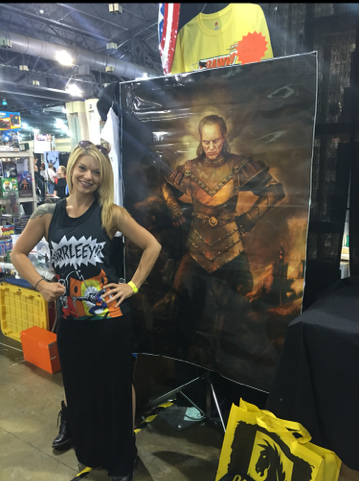 Wizard World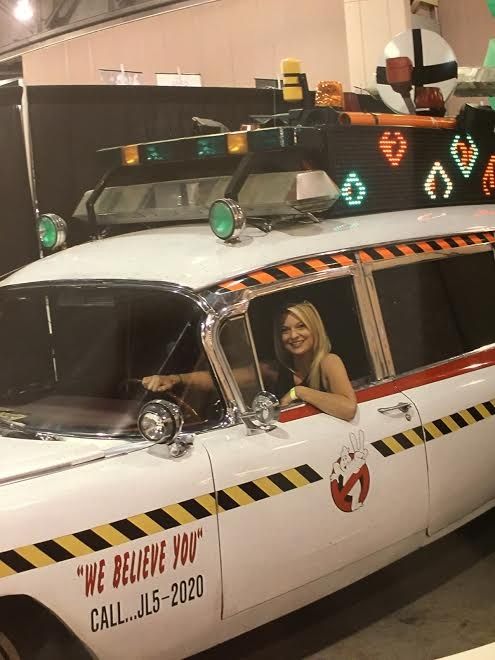 Wizard World... met a great friend at this booth.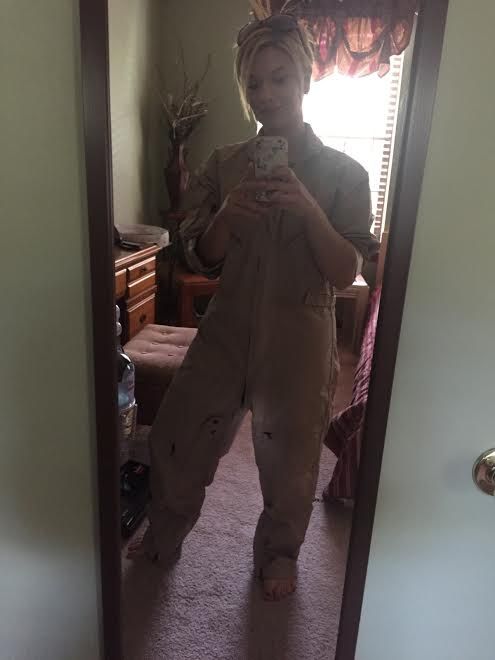 I received my flight suit from Gibson & Barnes last month! It's currently out being altered...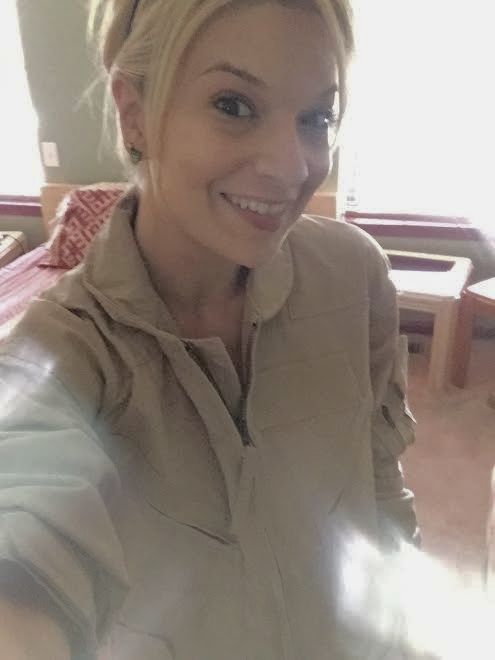 Very excited...
I have the Matty PKE Meter and goggles. Hose, pads, patches, and other ancillaries are on the way. And currently building a pack using Norm's plans.
So, how about it franchises? Philly? Is it acceptable to cross borders... NJ?
<3 Jo