By
Sergio512
- April 3rd, 2014, 1:23 pm - Posts: 48
- April 3rd, 2014, 1:23 pm
#4788033
Hello Ghostbusters around the world.
After this very intense build-up phase. I proudly announce the
Swiss Ghostbusters
.
I have just put the site online -
http://www.swissgb.ch
Our Logo
Our logo has been derived from the female figure "Helvetia" is regarded as a figure of identification of the Swiss Confederation. A tribute represented by the no-ghost ghost in a similar pose. The Proton gun in one hand (symbolizing the spear) and the proton pack in the other (symbolizing the shield with the Swiss cross). A Representatives logo for our Franchise that is worn with pride.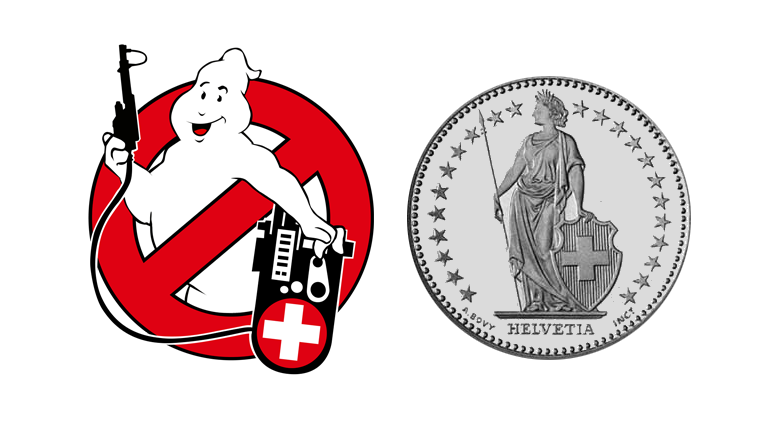 WE WANT YOU!
Any Swiss GB Fans out there? If so message me please, we urgently need reinforcement.!
Swiss Ghostbusters
- Sergio
Swiss Ghostbusters
:
http://www.swissgb.ch
Lego Ghostbusters HQ - Free build Instructions:
http://www.gbfans.com/community/viewtop ... 65&t=36209