- February 24th, 2015, 7:25 pm
#4827894
bishopdonmiguel wrote:That's a mighty fine crank knob you're sporting there! Wish I was rocking grey on my pack.
Thanks!
Really wish I could share a cheap and abundant source of the grey knobs, but I bought it last year on evil bay when there were a batch of raytheons for sale. This was my reaction...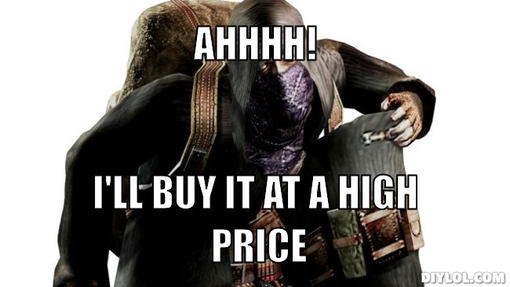 I'm happy I bought it though, it's a nice little item. I hope AJ is able source a reasonable manufacture for them someday, but I understand it's not so easy.
Last edited by
GohstTarp
on April 16th, 2018, 6:36 pm, edited 2 times in total.