- May 2nd, 2020, 5:44 pm
#4934301
Back at the end of January, I finished up my pack and now I finally have some time to update this thread with my results. Let's get started...
After painting the wand and reassembling, I started work on the final details.
One detail that I really wanted to replicate was the round neck foam that goes around the ALICE frame...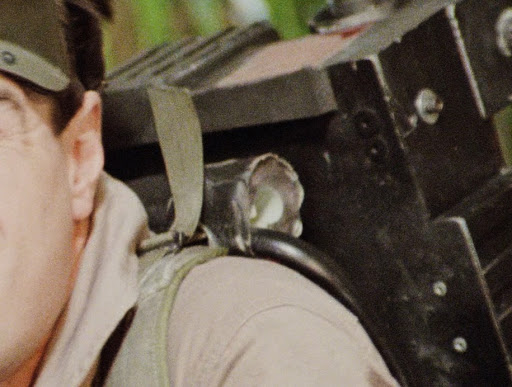 I started with some 1/2-inch pipe insulating foam from Home Depot and cut a piece at about 8 1/2"...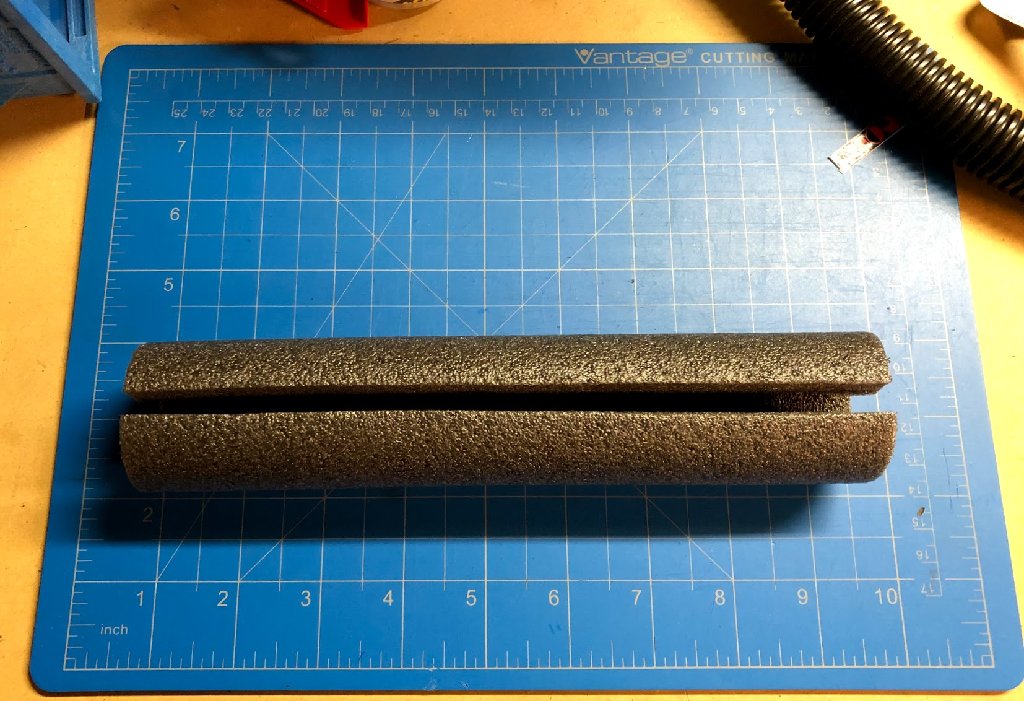 To get the white powdery look on the inside, I brushed on some white fabric paint...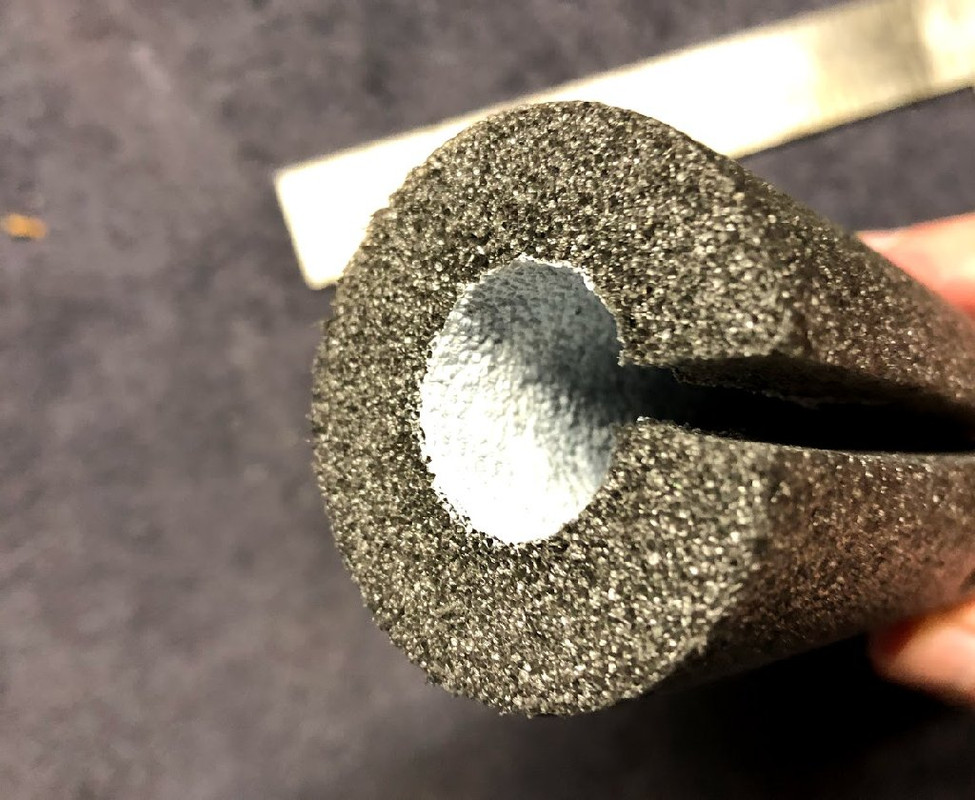 Then I used a black paint pen and darkened the sides...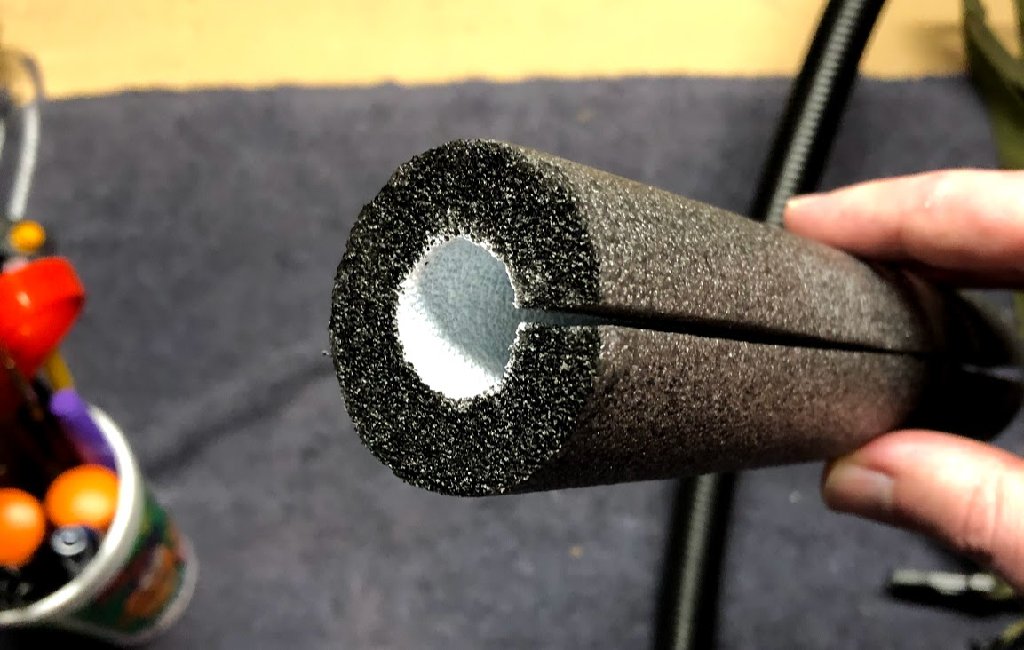 Finally, I used some black gaffers tape to attach to the ALICE frame...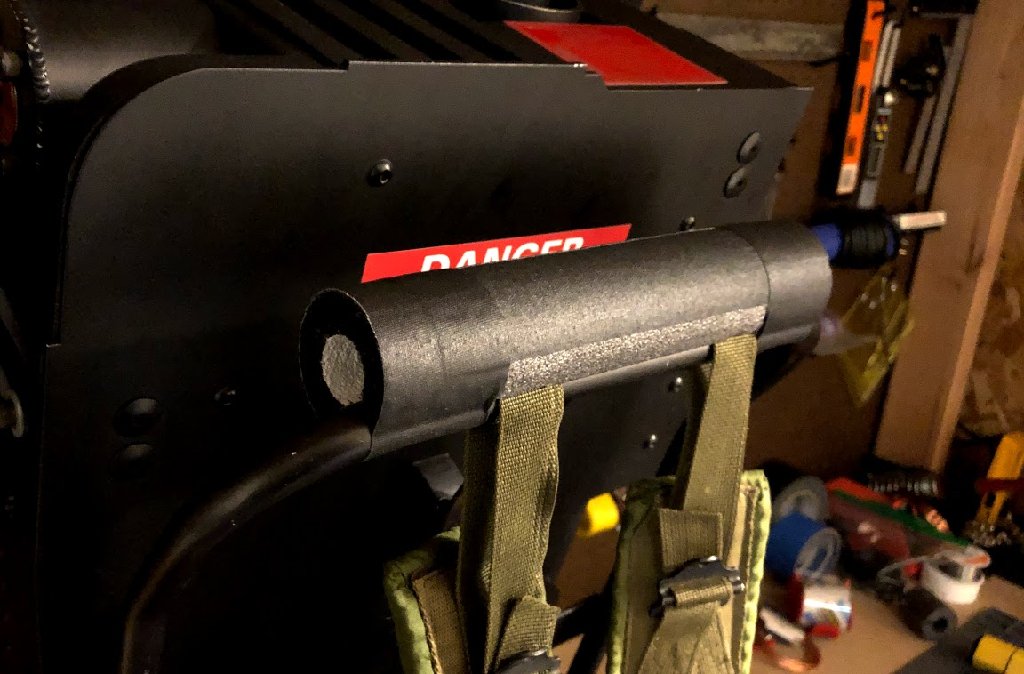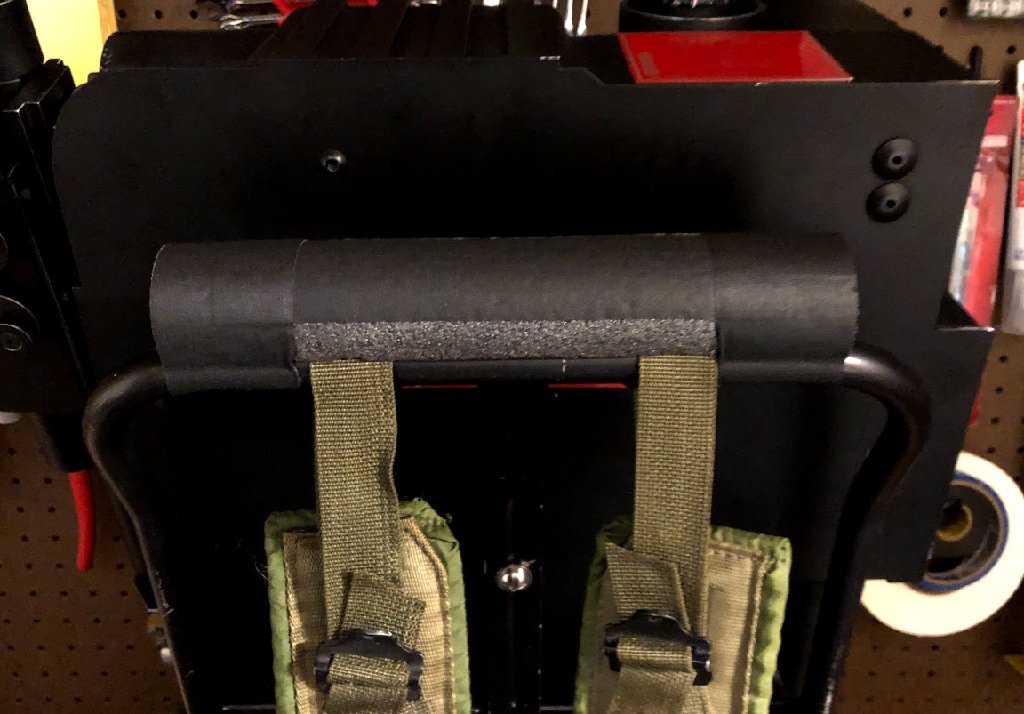 Pretty close to this screen shot...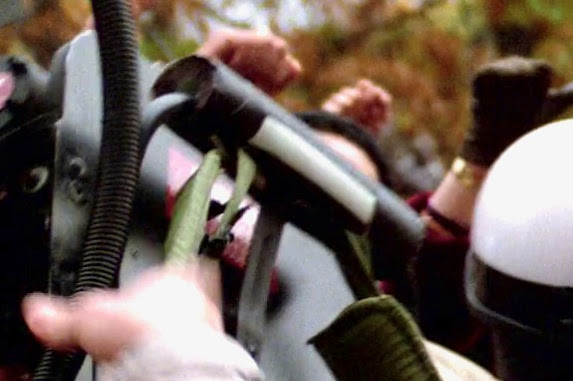 After that, I applied the motherboard neck foam, dry-rub decals, various stickers and some light weathering. Here is what I ended up with...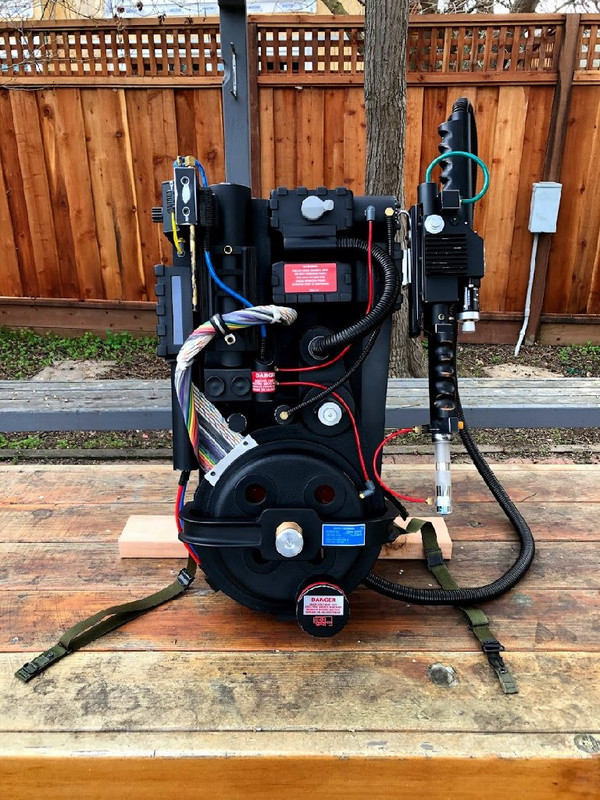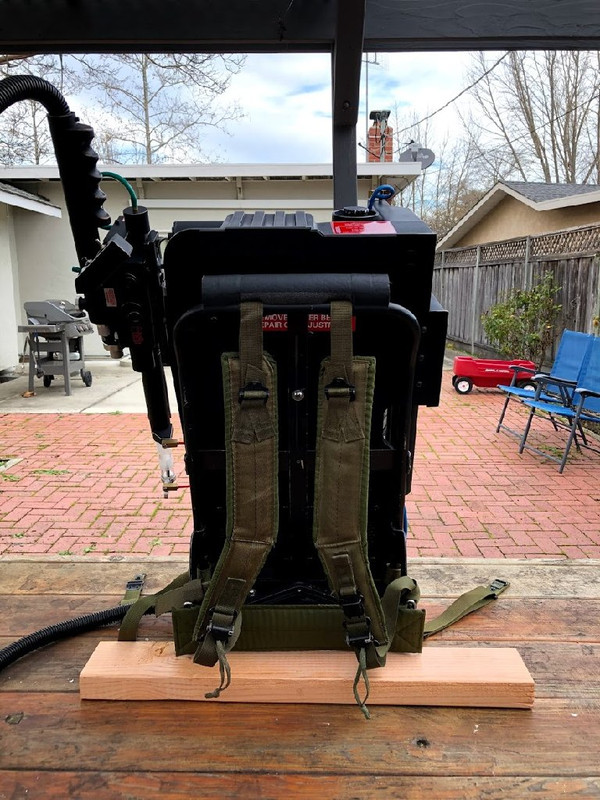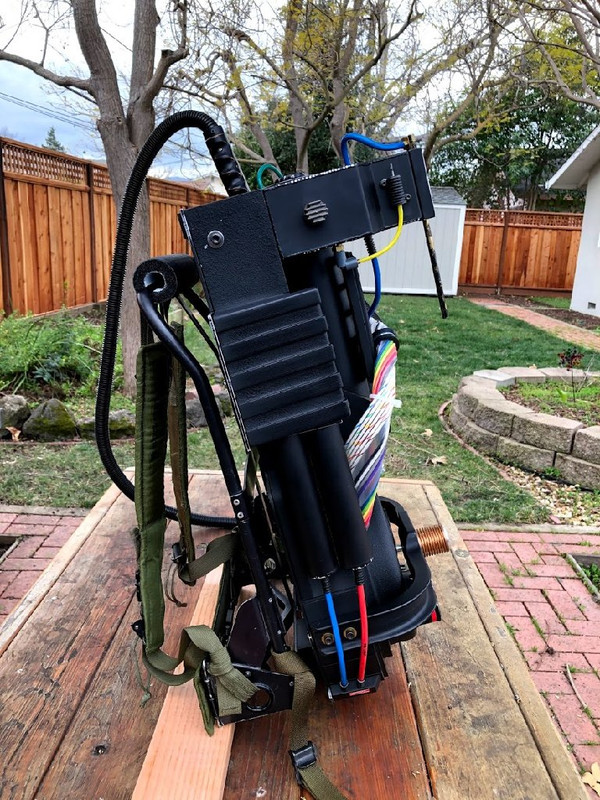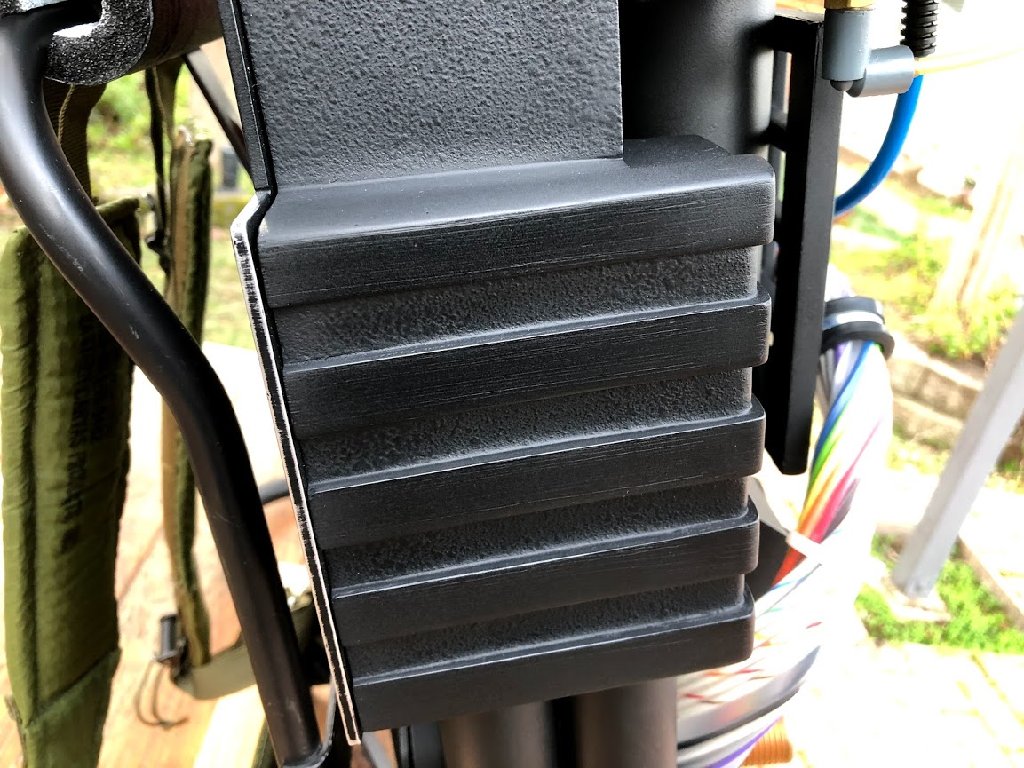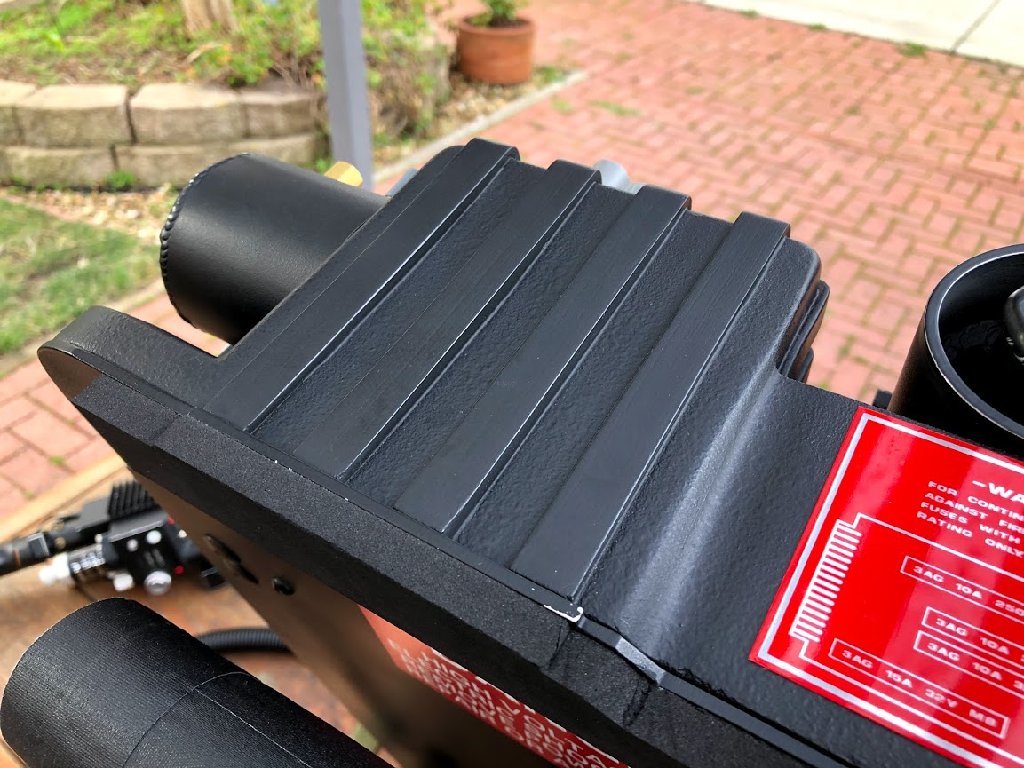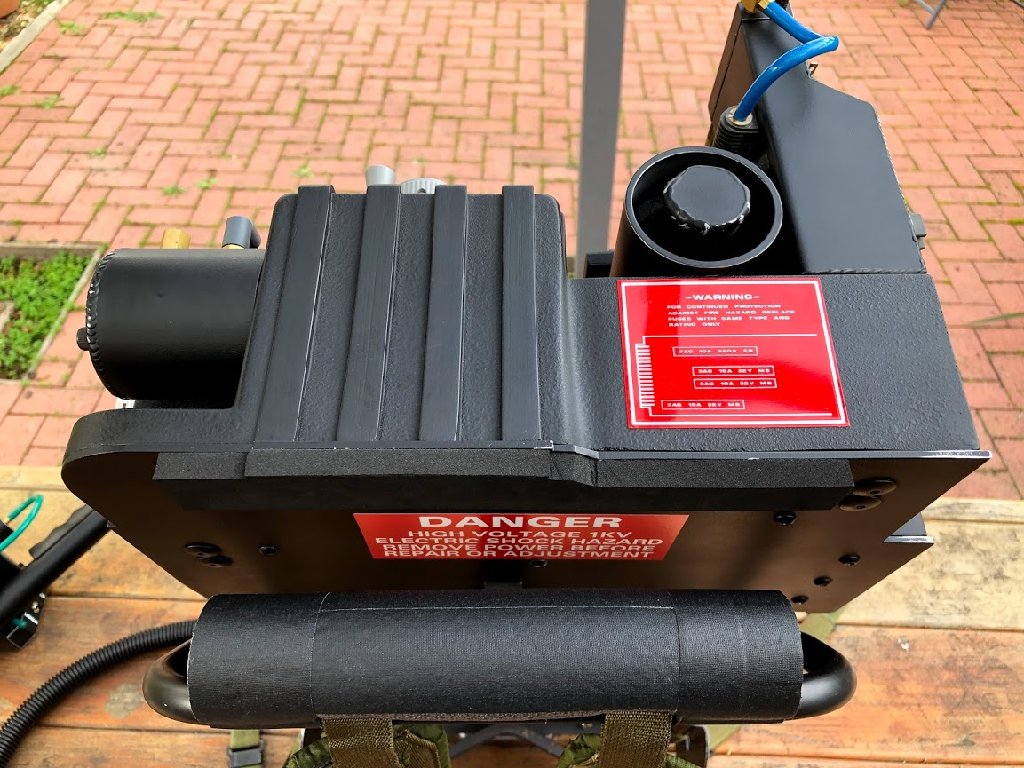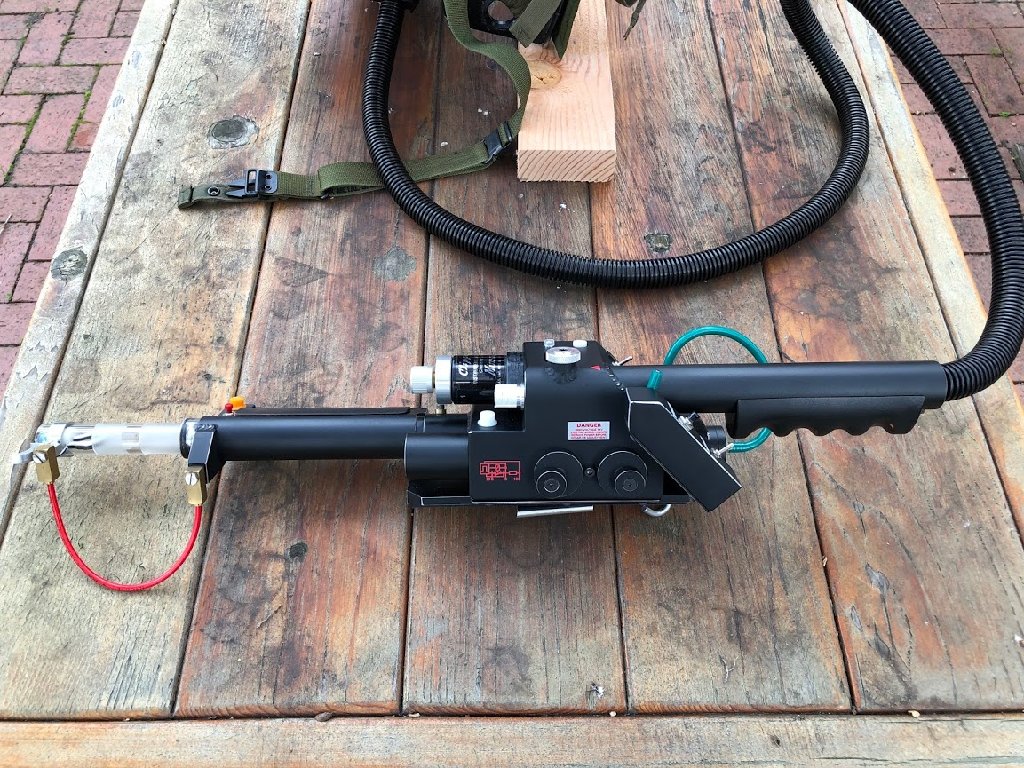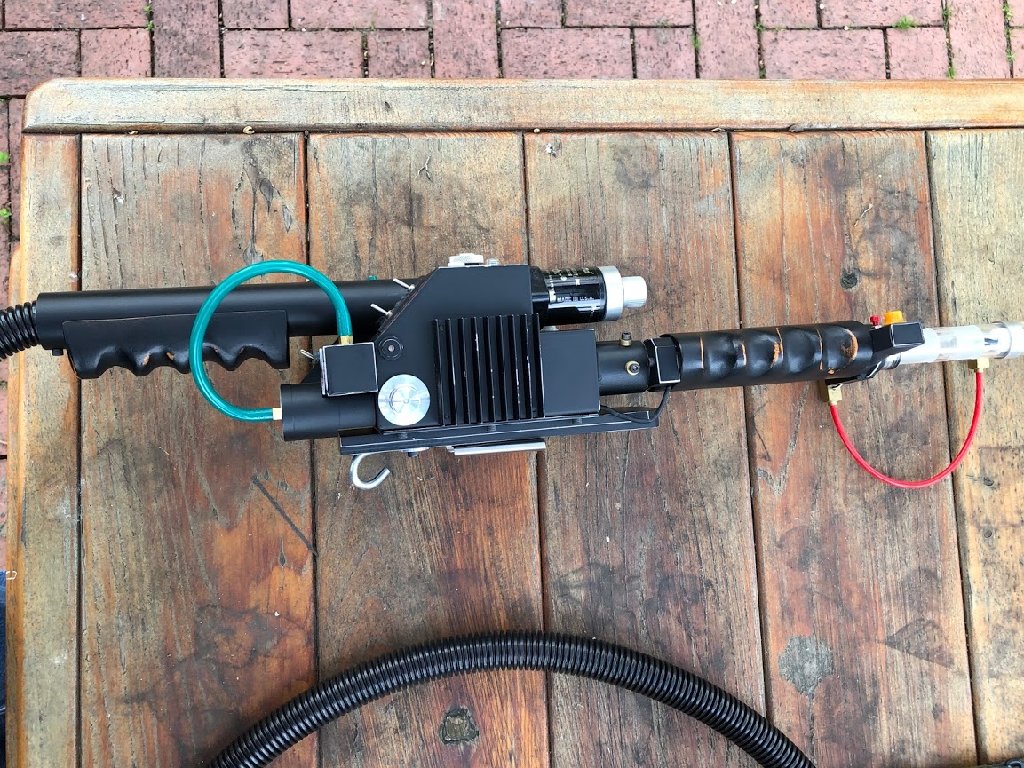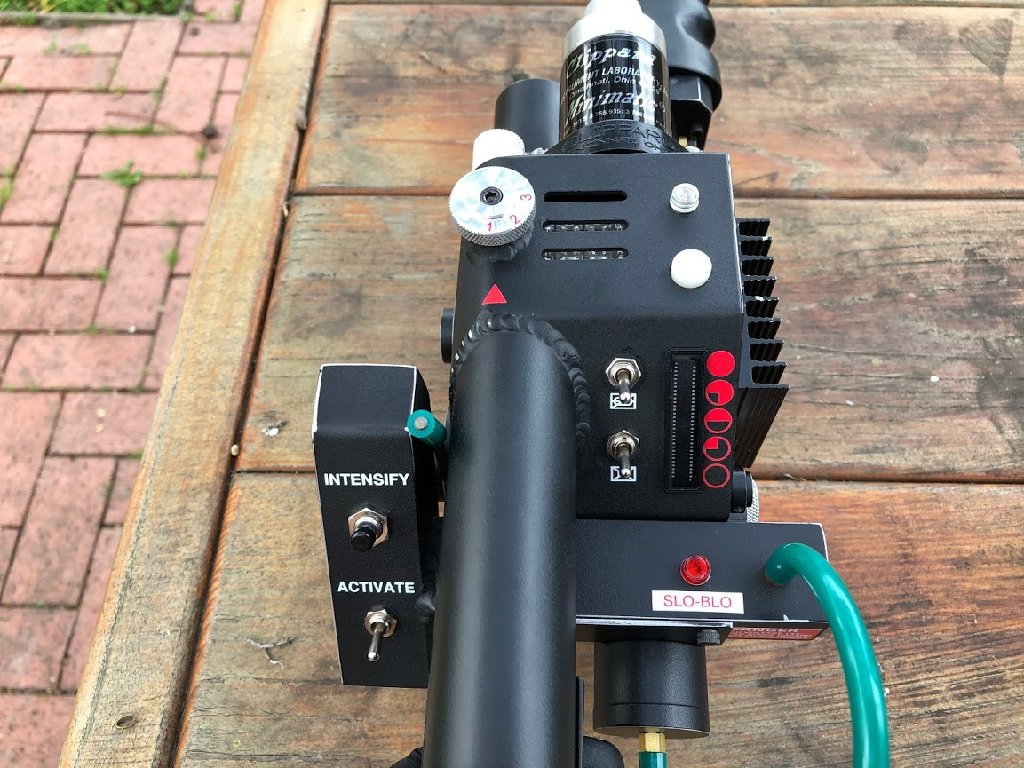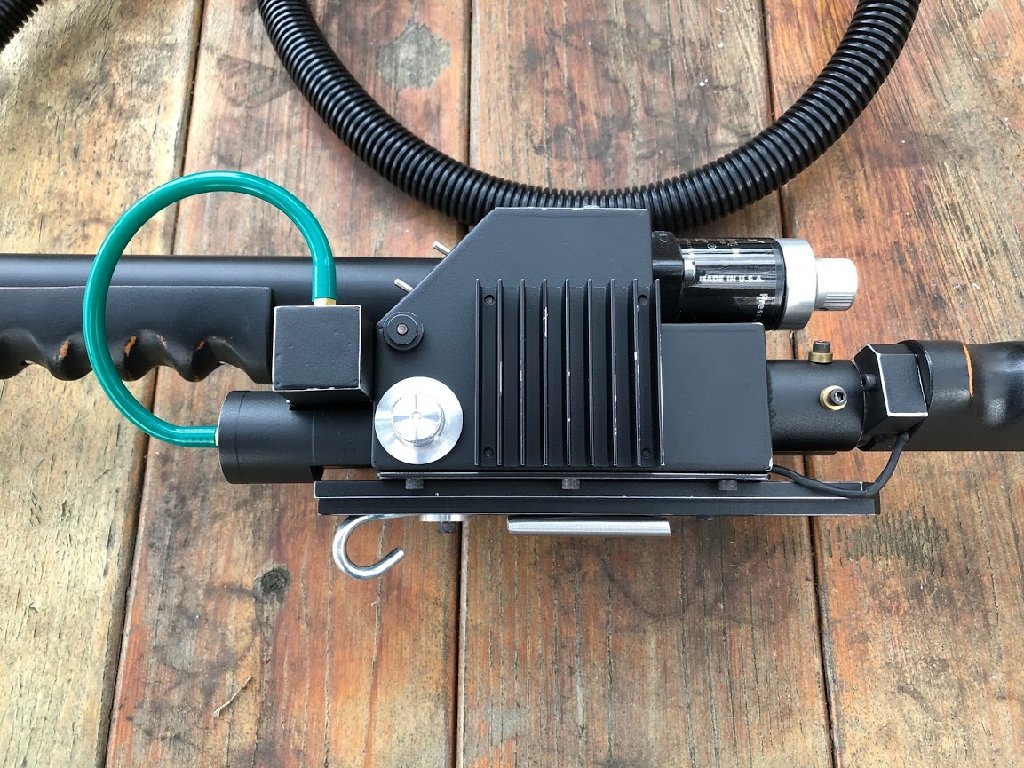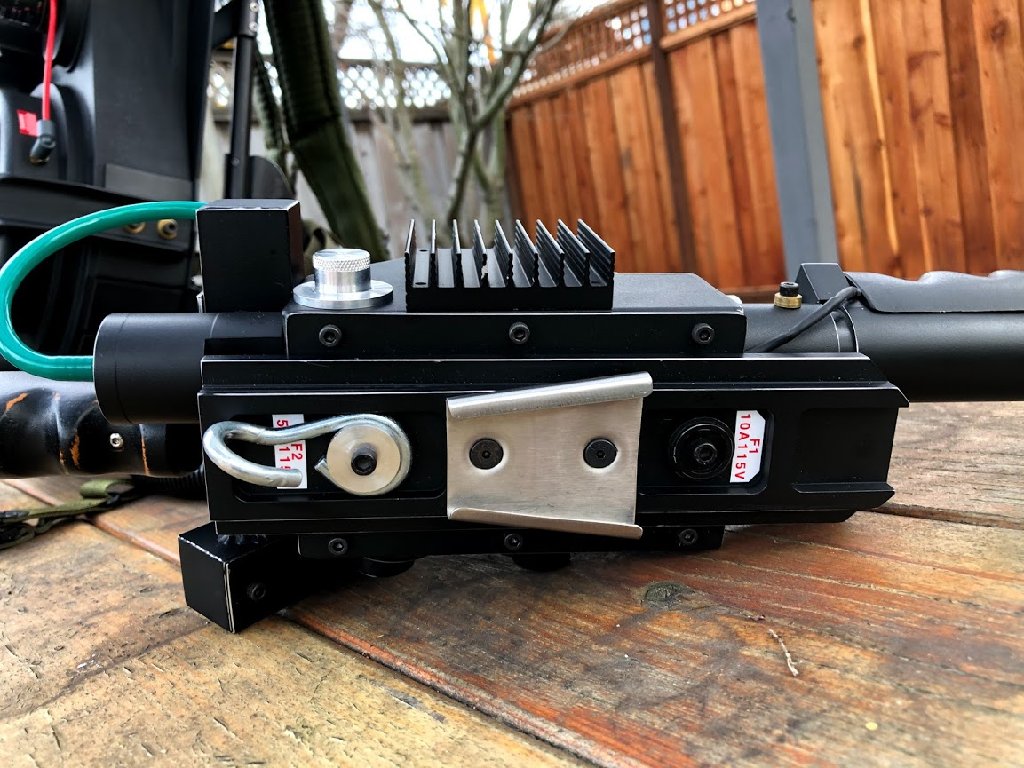 I'm super happy with my pack and couldn't have done it without this site and all the amazing members helping.
Thank you to...
AJ/GBFans.com, Kingpin, CPU64, nick-a-tron, Crix, Ejgunth87, WShawn and the Portland Ghostbusters, bishopdonmiguel, Grimmy GB, kind2311, Venkman's Swagger, PssdffJay, pyhasanon, Lowberg, barison82, canpara and everyone else the helped.
That's all... until my next update