By
GohstTarp
- May 15th, 2017, 8:41 pm - Posts: 579
- May 15th, 2017, 8:41 pm
#4893566
Finally got some time to add some updates! I had good luck with using some 13mm x 13mm self-adhesive tie mounts to control the WandTip Expansion ribbon cable. Here are some shots...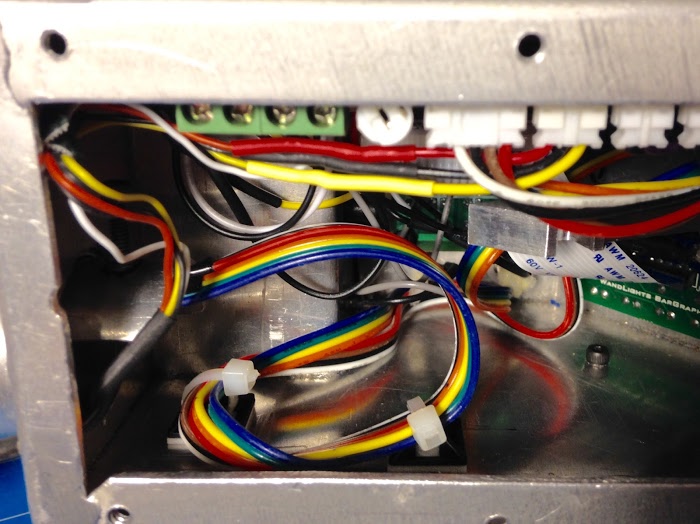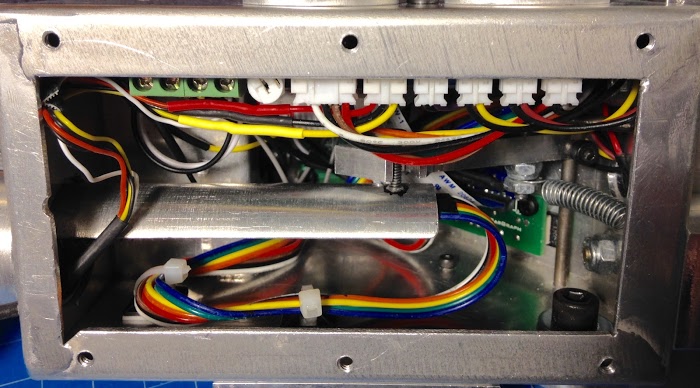 It works really well, but the cable causing a little resistance, so I might tighten the spring to get a little more "snap".
Moving along, it was really satisfying to install the split-less wire loom into Wiz's Thrower Tube Clamp...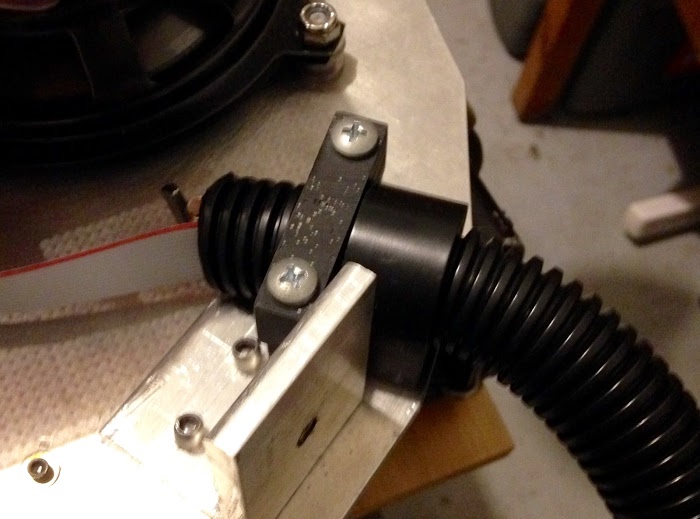 Here is the other end attached to RJ's loom attachment part and the wand ribbon cable in place. I just drilled a hole in the loom using a #36 drill bit (the one that comes with a #6 drill and tap set) and attached...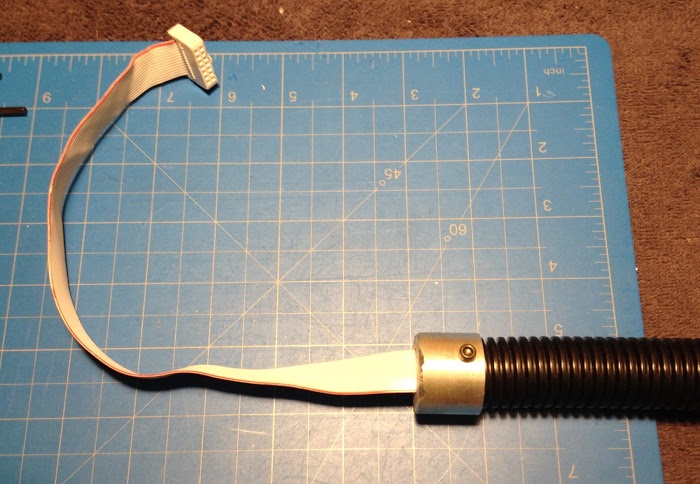 Some wire taped to the end to pull it into the main body...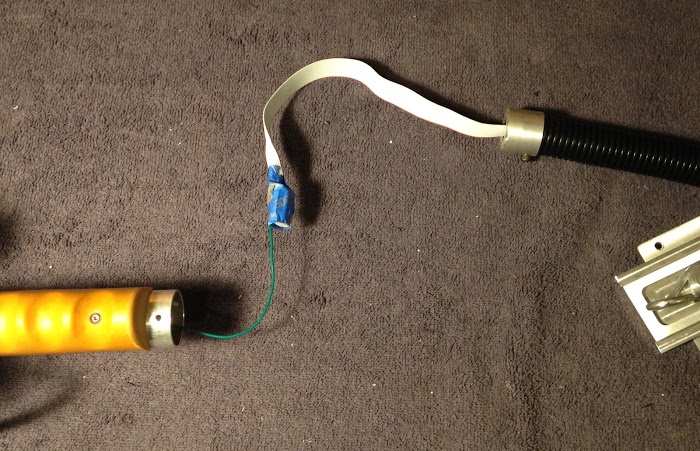 Wire loom installed/attached at the wand end..
Finally, here is the green tubing installed. I ended up using a 7 inch piece...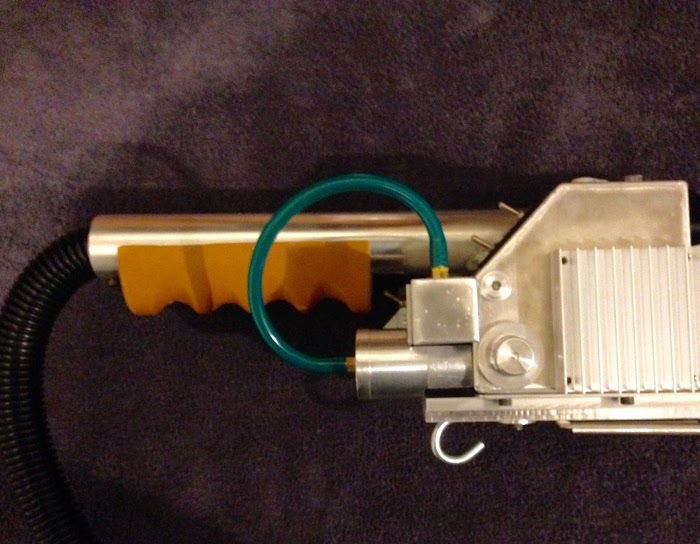 Next, I'll be working on Spongeface's bezel instructions with the window tint and decal stuff. Should be interesting.
Last edited by
GohstTarp
on April 16th, 2018, 5:55 pm, edited 2 times in total.